At Silk, we know that dedicating yourself to a vegan lifestyle can be intimidating to some. That's why we encourage "Intermittent Veganing". Because anyone can commit to not fully committing.
Is this too good to be true? Some kind of hoax? Nope. It's so real we wrote this legal sounding definition:
Intermittent Veganing is promoting a balanced and flexible lifestyle by encouraging people to include more plant-based foods in their diet while acknowledging that they can still enjoy foods from animal sources.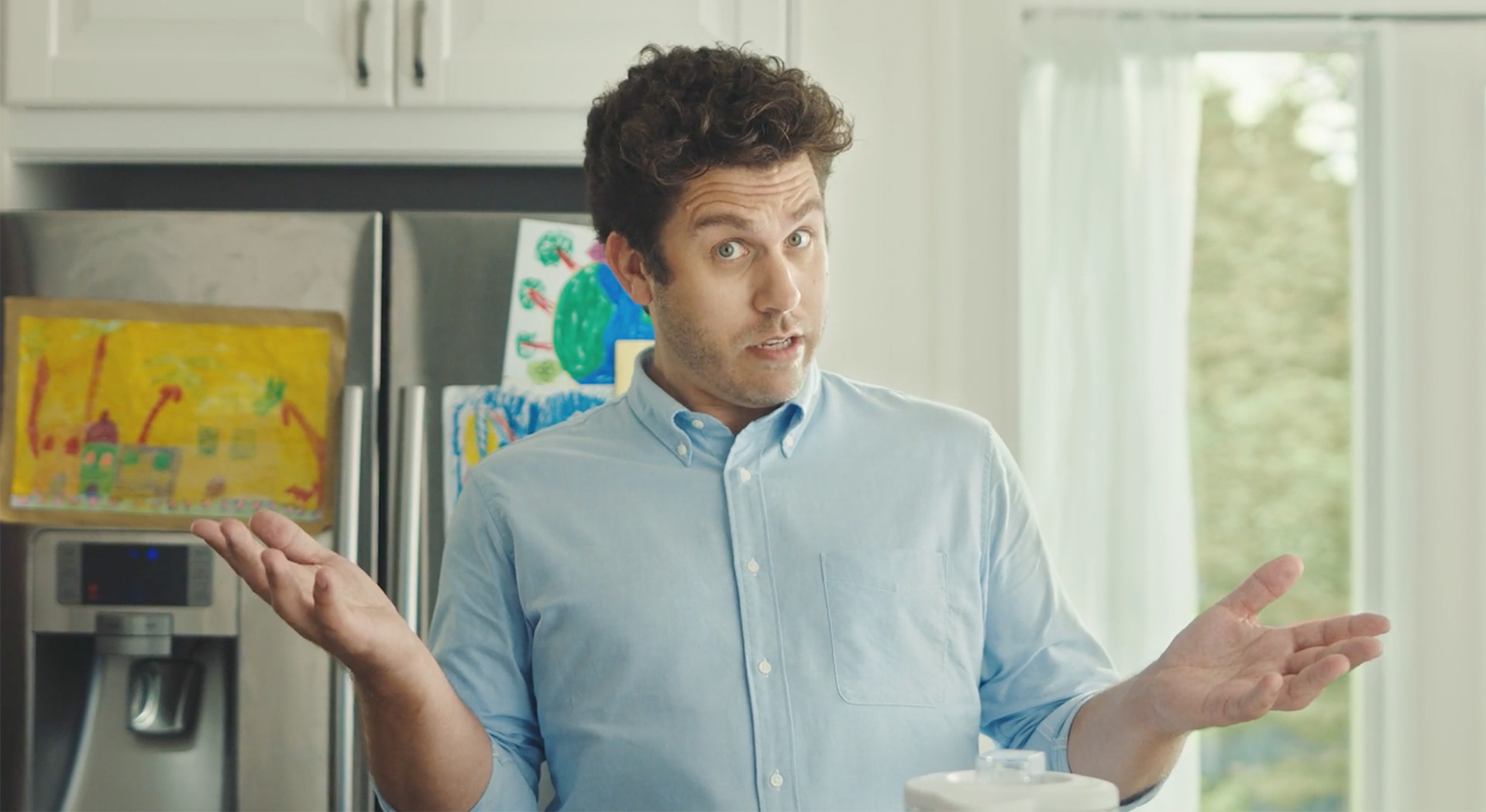 IF YOU CAN CHANGE A LITTLE, YOU CAN CHANGE A LOT.
Watch and learn how easy it is to adopt Intermittent Veganing into your lifestyle.
Step by Step Instructions
Incorporate some of Silk's plant-based products into your everyday life and recipes.

Continue to enjoy all the food products you love.

That's it! You're officially an Intermittent Veganer.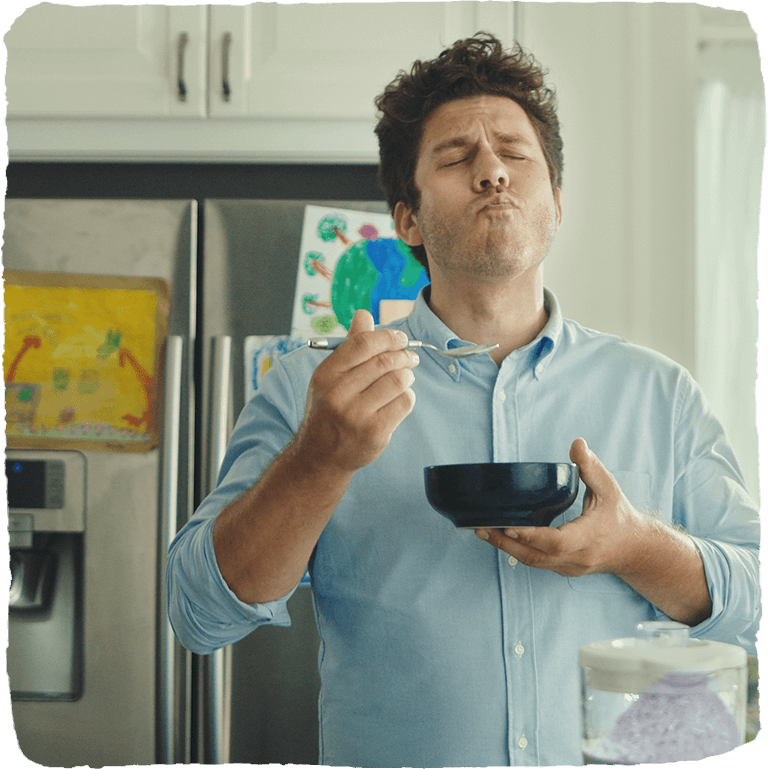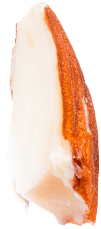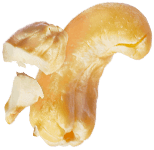 PLANT-BASED GOODNESS COMES IN MANY FORMS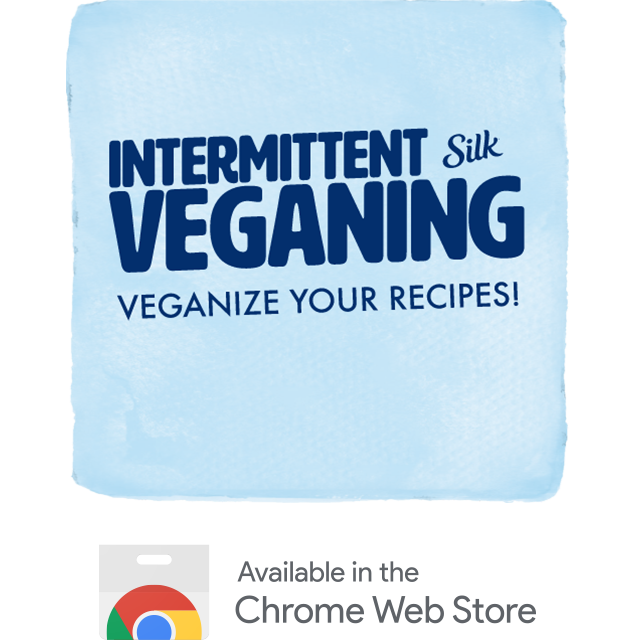 Chrome extension
Vegan it!
This handy Chrome Extension makes any recipe you find Intermittent Veganing approved.
DOWNLOAD NOW Good for you!*
*As part of a balanced diet and a healthy lifestyle. Source of calcium. Calcium aids in the formation and maintenance of bones and teeth.